Home
Allary Film, TV & Media was founded in 1984 by Mathias Allary in Munich in order to produce independent feature films and short movies which extravagate the established standarts in each genre.
Since then, many productions have come to life, ranging from small to intermediate budget, but all with high standarts in creative ambition. Films that couldn't have been realised in another way.
Details
"Mick" Koproduktion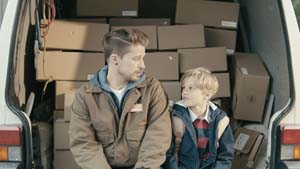 Lea Nöhring-Ullmann und Svenja Lange mit ihrer Apt. 210 Productions drehen den Familien-Kurzfilm "MICK" in Frankfurt. Allary-Film, TV & Media hat das Nachwuchsfilm-Projekt als Koproduzent mit Licht,- und Tonequipment unterstützt.
10 Drehtage in Frankfurt und Umgebung, ein hochmotiviertes Filmteam und ungewöhnliche Drehorte in der deutschen Bankenhauptstadt bildeten die Rahmenbedingungen für dieses Projekt.
Dabei herausgekommen ist ein spannender Film über die Begegnung eines Jungen mit seinem Vater,- eine von zahllosen Geschichten wie sie Kinder von Alleinerziehenden Eltern erzählen könnten...
Details
Filmfest München Beiträge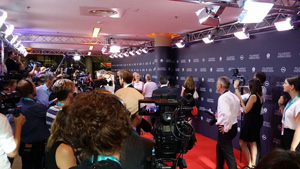 Ein für das Filmfest erweitertes Team des Movie-College und das Equipment und die FinalCut und Premiere Schnittplätze der Allary-Film,- TV & Media ermöglichten einmal mehr die Medienpartnerschaft mit dem Münchner Filmfest.
Videoberichte von Filmfest-Events sowie zahlreiche Interviews wurden sowohl auf der Filmfest-Seite als auch im YouTube Channel des Movie-College publiziert.
Zusätzlich wurden ausgewählte Veranstaltungen in VR aufgenommen.
Details
Berichterstattung & Interviews DOK.fest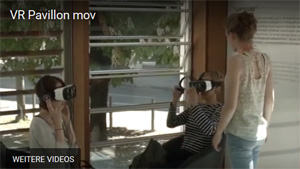 Gemeinsam mit dem Movie-College wurden zahlreiche Interviews mit Dokumentaristen produziert. Dabei ging es nicht nur um die konkreten Festivalfilme, sondern auch darum, unterschiedliche Sichtweisen auf die Welt und das dokumentarische Erzählen, von den Filmemacher-inne-n zu erfahren.
Darüber hinaus wurde ein Beitrag über das Virtual Reality Pop up Kino des Dokfestes erstellt. Hier konnten Festivalgäste sieben unterschiedliche virtuelle dokumentische Ausflüge an Orte in der ganzen Welt, unmittelbar neben der Pinakothek der Moderne, unternehmen.
Details