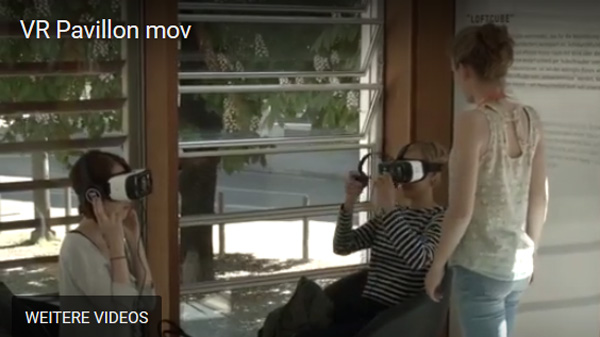 Together with the Movie College numerous interviews were produced with documentarists. It was not just about the actual festival films, but also about different perspectives on the world and the documentary narration, of the filmmakers.
In addition, a contribution on the virtual reality pop up cinema of Dokfestes was created. Here, festival guests were able to undertake seven different virtual documentary excursions to places all over the world, right next to the Pinakothek der Moderne.
Videoclips in which departments, parts of companies or entire companies introduce themselves briefly and succinctly ... In collaboration with Compass Communications, the Allary-Film, Tv & amp; Media produced spots for leading companies on topics such as Industry 4.0 and digitization.
From Arcelor Mittal to Bosch Rexroth and Bosch Power Tools to Lobster, strategies, best practice examples and future perspectives of digital transformation, data integration and data management were discussed.
Videoclips in denen sich Abteilungen, Firmenteile oder auch ganze Unternehmen kurz und prägnant vorstellen... In Zusammenarbeit mit Compass Communications produzierte die Allary-Film, Tv & Media Spots für führende Unternehmen zu Themen wie Industrie 4.0 und Digitalisierung.
Von Arcelor Mittal über Bosch Rexroth und Bosch Power Tools bis hin zu Lobster kamen Strategien, Best Practice Beispiele und Zukunftsperspektiven des digitalen Wandels, der Datenintegration und des Datenmanagements zur Sprache.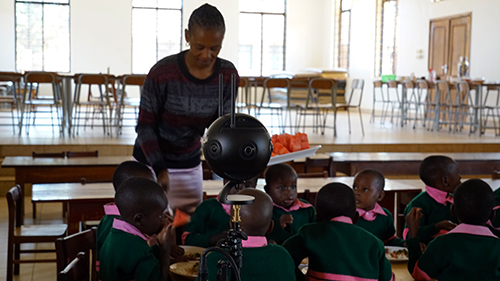 Die Patrizia Childrens Foundation unterstützt weltweit Projekte, um Kindern zu helfen. An den benachbarten Standorten Songea und Peramiho in Tansania hat die Stiftung ein Krankenhaus, eine Schule sowie ein Waisenhaus unterstützt.
Allary-Film, Tv & Media drehte im Auftrag der Stiftung an den drei Locations Filme in 8K VR sowie begleitend Social Media Spots.