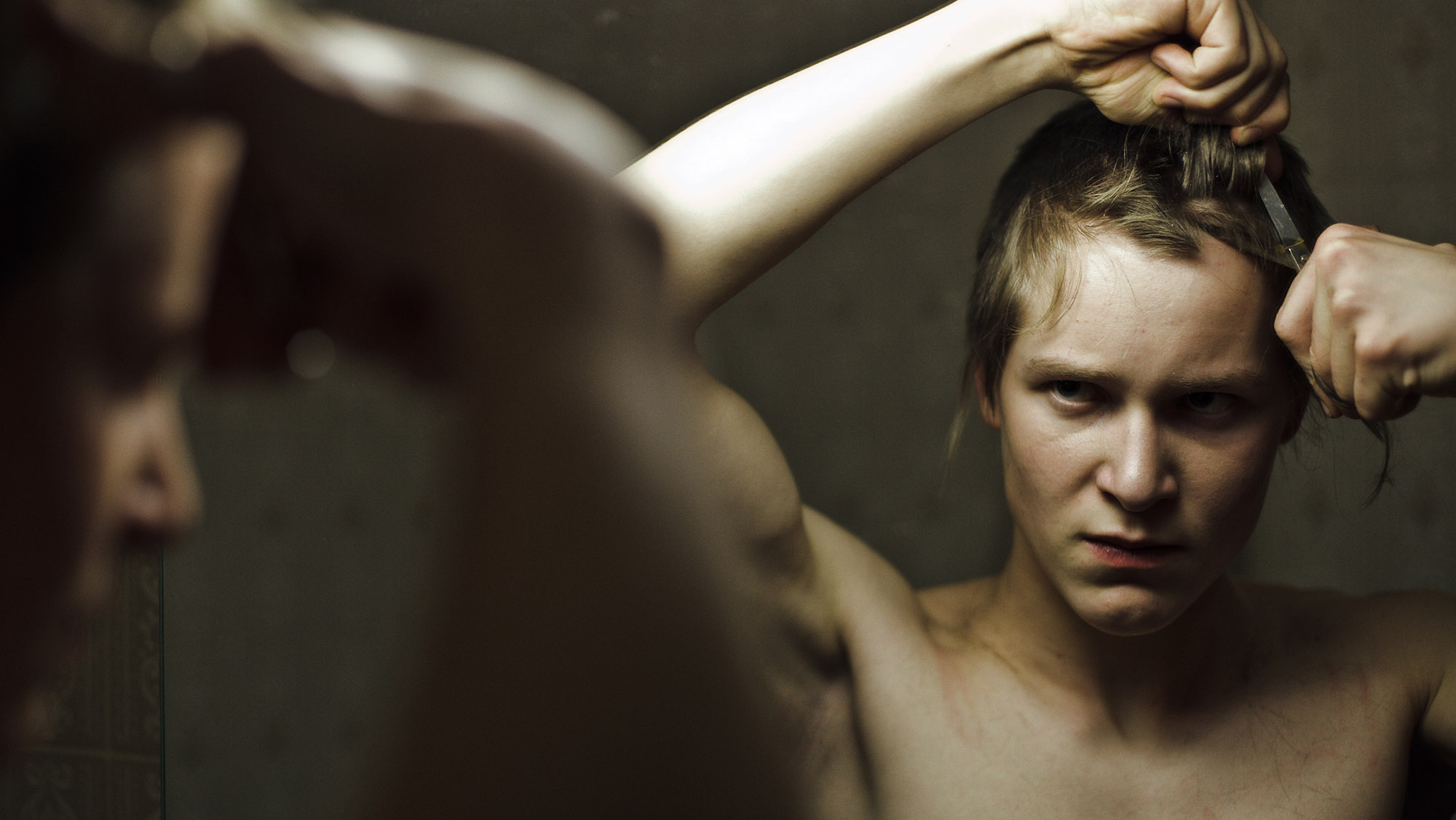 Saladin Dellers as "Sascha"
Content
Silver-Forest (Original title: Silberwald) Content A peaceful village in the idyllic Emmental is where fifteen-year-old boy Sascha and his friends Patrick and Moni spend their teenage years. The three boys are at the point of growing up, which is not a piece of cake. They all feel slightly uncertain when it comes to make decisions about their future. To distract themselves, they try to escape from their monotonous everyday life.
During the day, Sascha's friends work in factories, while Sascha spends his day merely doing anything. Sascha feels rather out of place and tries to find appreciation in life. His mother works all day long and his father moved out for quite some time. On his quest for affection and identity, he needs to deal with coldness, desperation and anger. Sascha is a type of guy who wants to show off and tries to impress his friends. He does not back away from scraps with his friends and tries to gain the upper hand whenever it is possible. All these actions could be understood as his cries for help; however they go unheard.
One day when the three boys walk at nightfall through the forest, they discover a brightly illuminated cottage, where some shaven bald-headed men roar and dance. The initial adventure turns out to be more than just a way to kill their time especially for teenager Sascha. The encounter with those men goes beyond boyish pastimes- it puts everyone of them in a position which involves morality and serious consequences for themselves and other people. Although Sascha perceives some sort of danger or at least does not feel completely at ease with himself, he still decides to go back to the cottage to find there what he is looking for: concealment, recognition and a place in life where he feels to fit in.
Saladin Dellers, Naftali Wyler und Basil Medici"
Data and Crew
Original title: Silberwald (Drama, 2010)
Running time: 85 Minutes
Written & directed by: Christine Repond
Executive Producer: Karin Koch
Cinematography: Michael Leuthner
Editing by: Ulrike Tortora
Format: 35 mm, Color
A production of Dschoint Ventschr, Zürich in Co-production with Allary Film, TV & Media