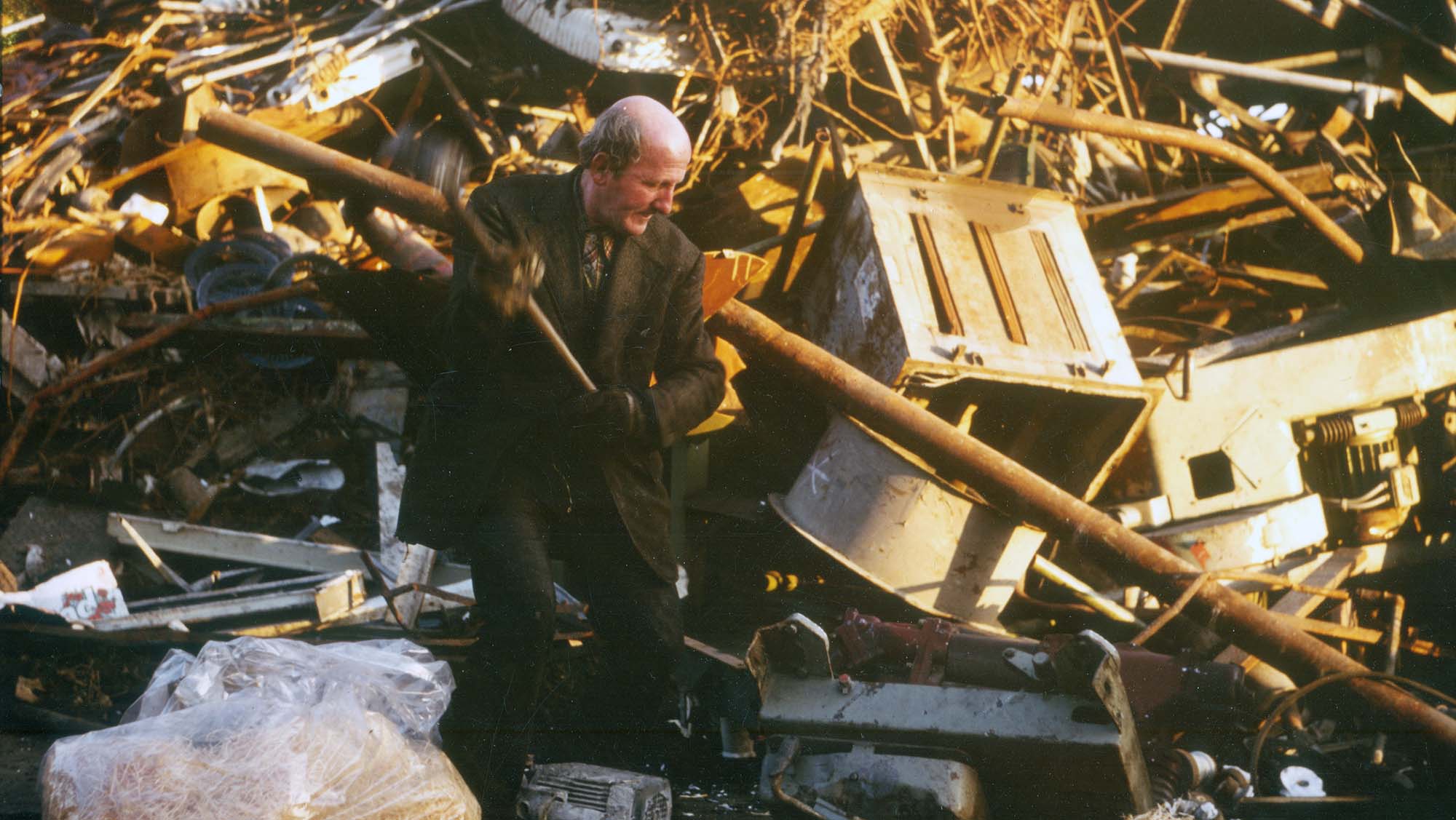 Since his studies in documentary film and television journalism at the HFF Munich, documentary filmmakers and all kinds of hybrid forms with this genre have been at least as important to company founder Mathais Allary as are scenic works. Already his first work for German television in 1984 was the documentary "Polster-Willi", which was voted down with the editorial team "Kleines Fernsehspiel" at ZDF.
Overview
Taro - el eco de Manrique
Spanish-German co-production about the artist César Manrique, his life and his artistic work.
Not as Life
Long-term documentation about a Munich hard rock band
Fridays at Three
Long-term documentary on five seniors who play soccer every Friday afternoon on the banks of the Isar River, directly in front of the Sendling Süd cogeneration plant
Icing
Documentary about a children's ice hockey team
Tunnel-Dancer
Art documentary about a performance by an Indian dancer
Movement in Color
Art documentary about the creation of an Art-Car, designed by César Manrique
Scrapyard-Willi
Documentary about a headstrong scrap collector in Düsseldorf