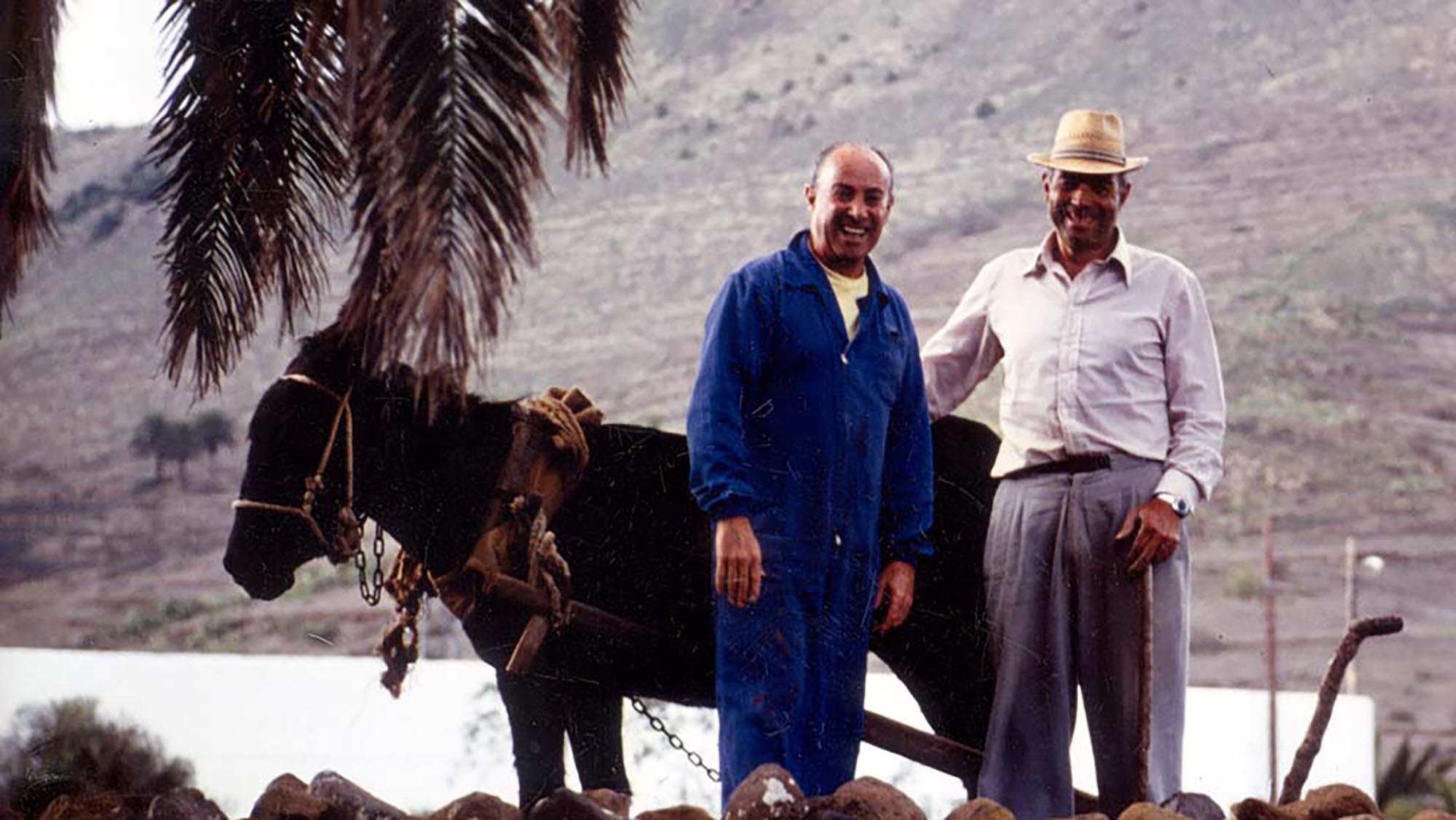 Content
The internationally acclaimed artist César Manrique was born 1919 in Arrecife on the island of Lanzarote. His abstract art was publicly displayed even before he began his studies at the University of Fine Arts in Madrid.
Despite his great success in New York, where he met Frank Stella and Roy Lichtenstein, he returned to his Canary Islands home in 1968. His unimaginably vast influence on the volcanic island as a painter, sculptor, architect and landscape artists begins here. He achieved the unfathomable: countless buildings, edifices, objects and constructions of exotic beauty arose from the bleak strands of solidified lava.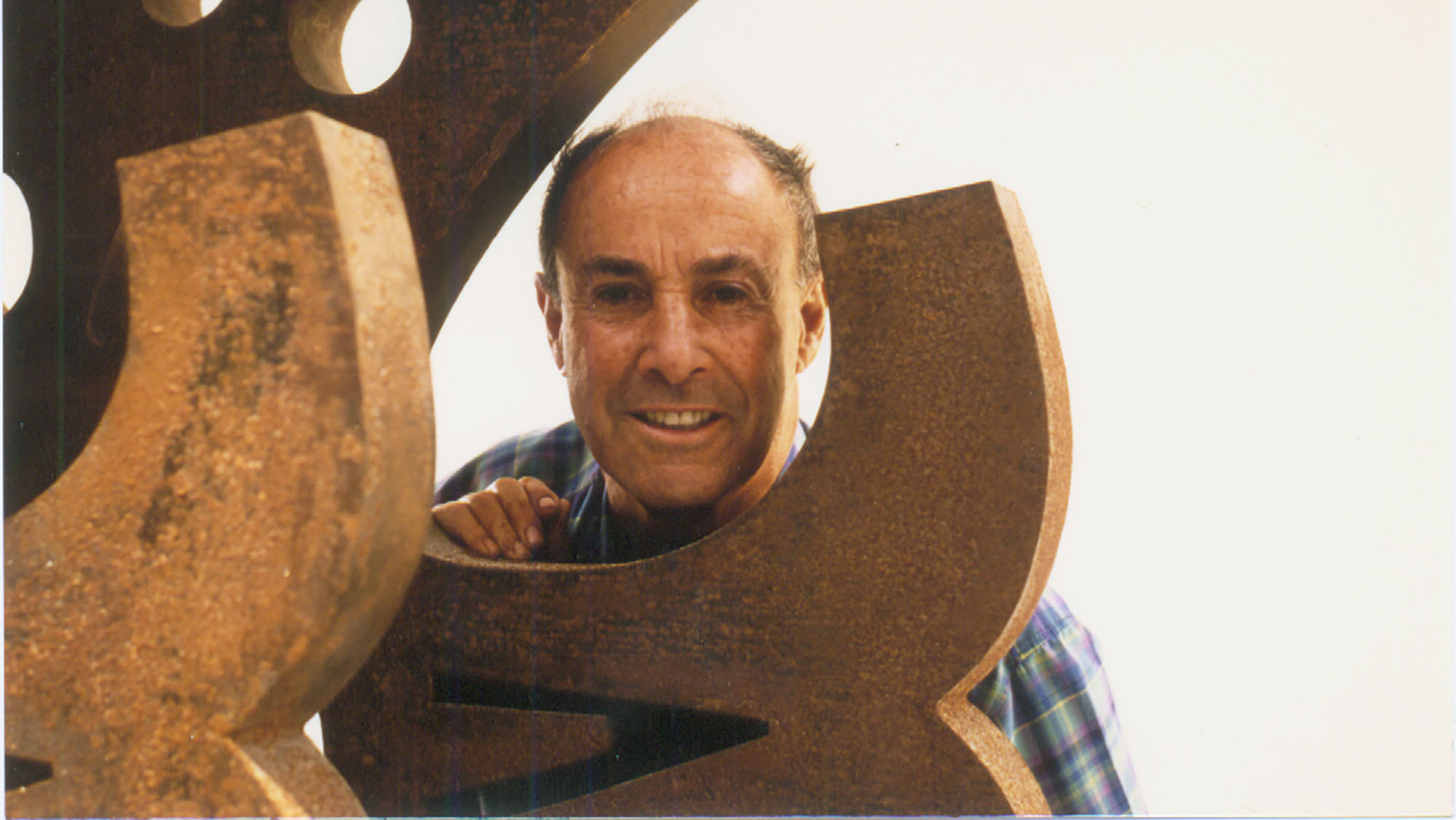 The true essence of his life, though, was painting. A field in which he created in his innovative style, which would turn out to become highly influential in many ways.
On september 25th 1992 César Manrique was killed in an accident. Nine months after we had shot this elaborate film on Manrique and his BMW Art-Car. In-depth talks with the artist and being so close to him during the making of the film, made it possible for us to create what is probably the last film document on Manrique.
The film describes the power of the colours and shapes in his work, of the unexpected beauty in the bleakness of Lanzarote and of how his Art-Car came into existence. Maintaining the naural balance in all things: the microcosm of César Manrique.
The film accompanies the Art-Car on its journey to different exhibitions all over the world (Louvre, Prado, etc.)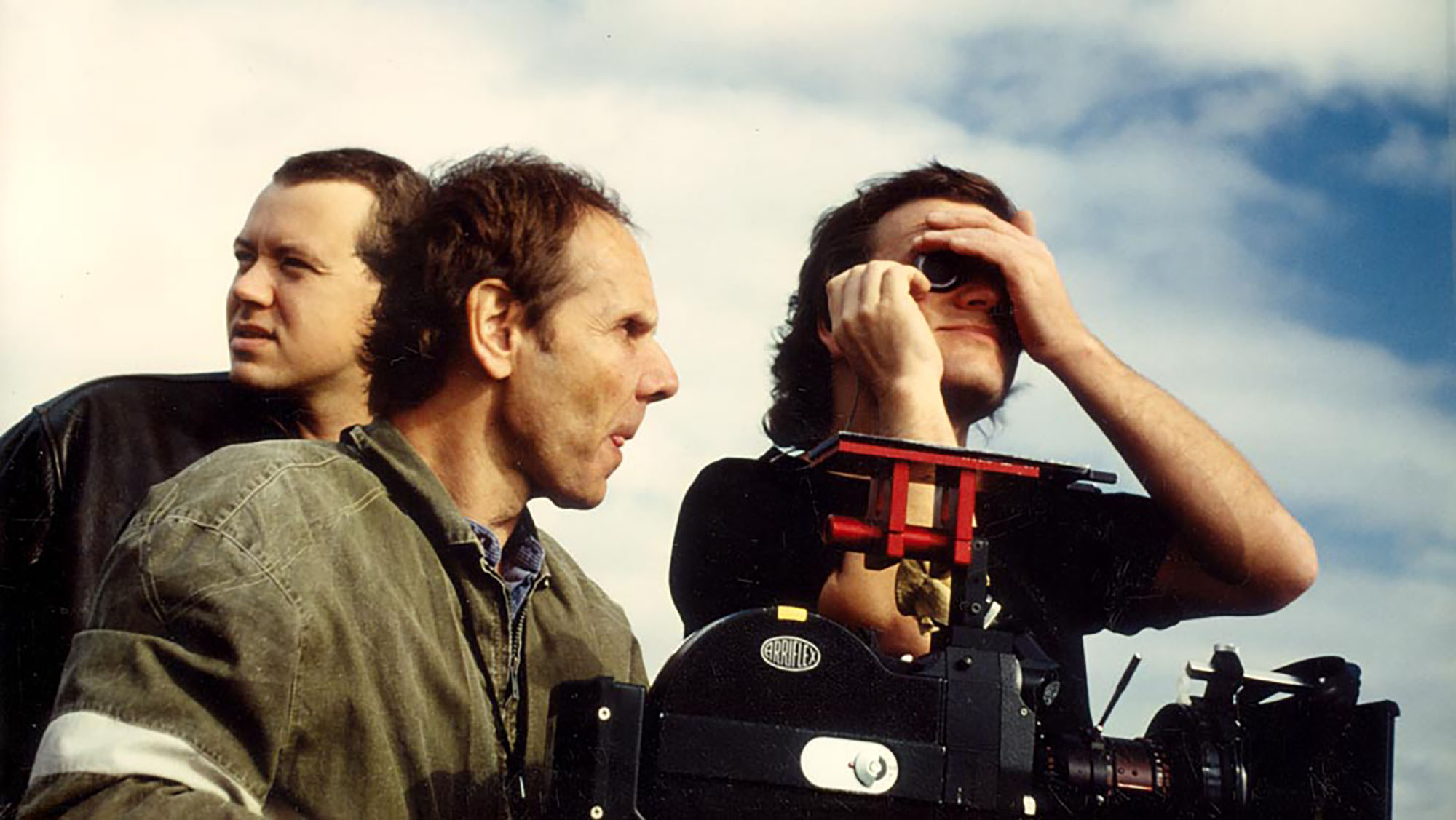 Broadcast
American cable tv,
Deutsche Welle,
BMW Tv
Technical Data
Original title: Bewegung in Farbe
Corporate-Film, 1991
Duration: 18 Minutes Format: 16 mm, Farbe
Crew
Director of Photography: Claude Dupont, Mathias Allary, Jörg Widmer
Sound: Estela Sanz Posteguillo
Mixing: Rainer Ottenweller
Editor: Angelika Betz, Mathias Allary
Production management: Björn Jensen
German Voice: Joachim Höppner
English Voice: Osman Ragheb
Music: Christian Knobel
Assistant director: Esma Yilmaz
Script, Director: Mathias Allary
Availability
DVD