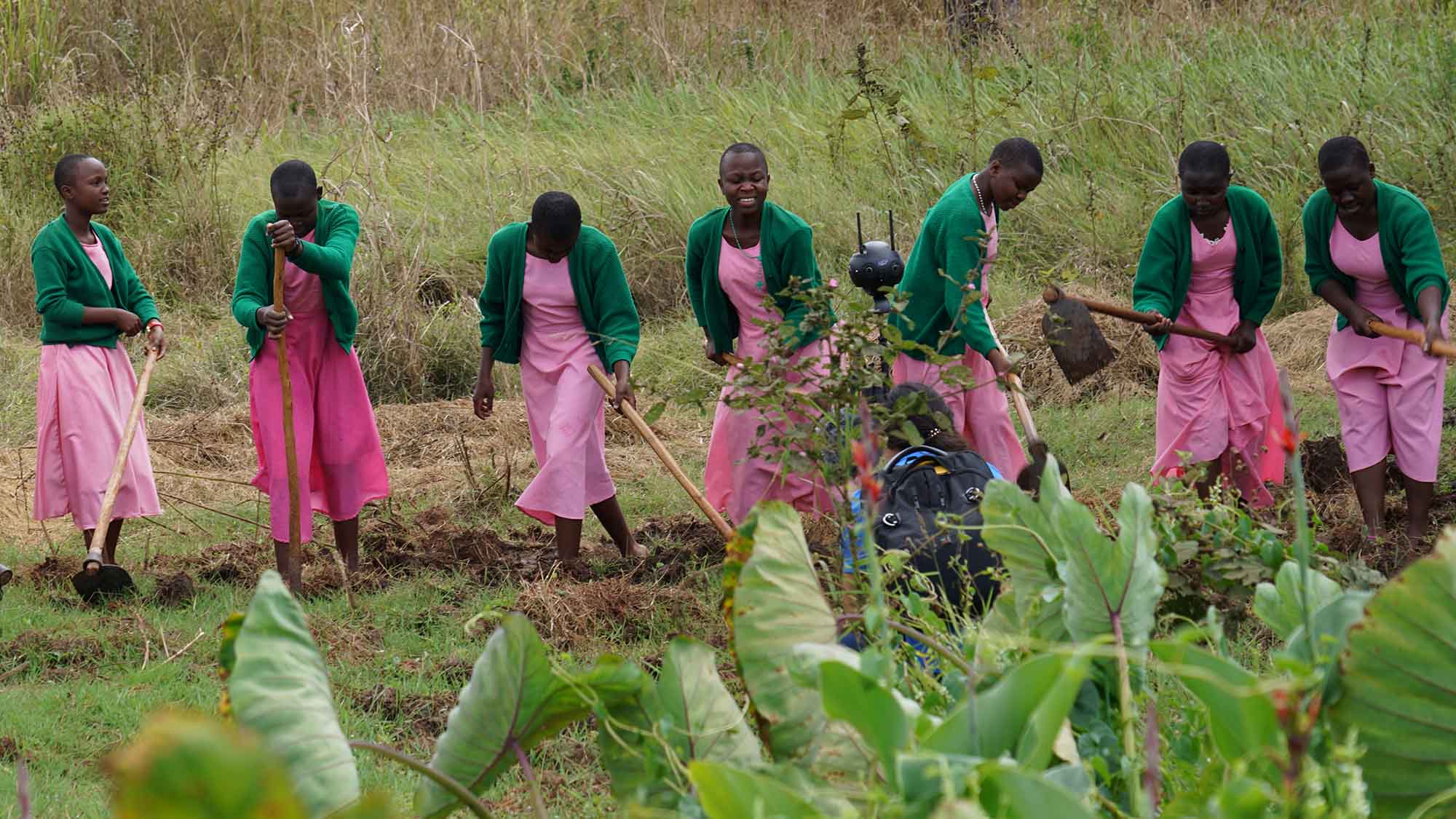 Unusual visual and acoustic experiences always had a special effect on the audience. But only the advances in technology and the proliferation of fast mobile processors and high-resolution displays in mobile phones made the feasibility of VR and AR systems possible.
We have been working with VR since 2015 and not only gather exciting 360 degree experiences from around the world, but above all lots of design and technical know-how for the new visual possibilities. Virtual Reality makes high demands, both on the recording side and in post-production. We have a wide and varied wealth of experience in both areas.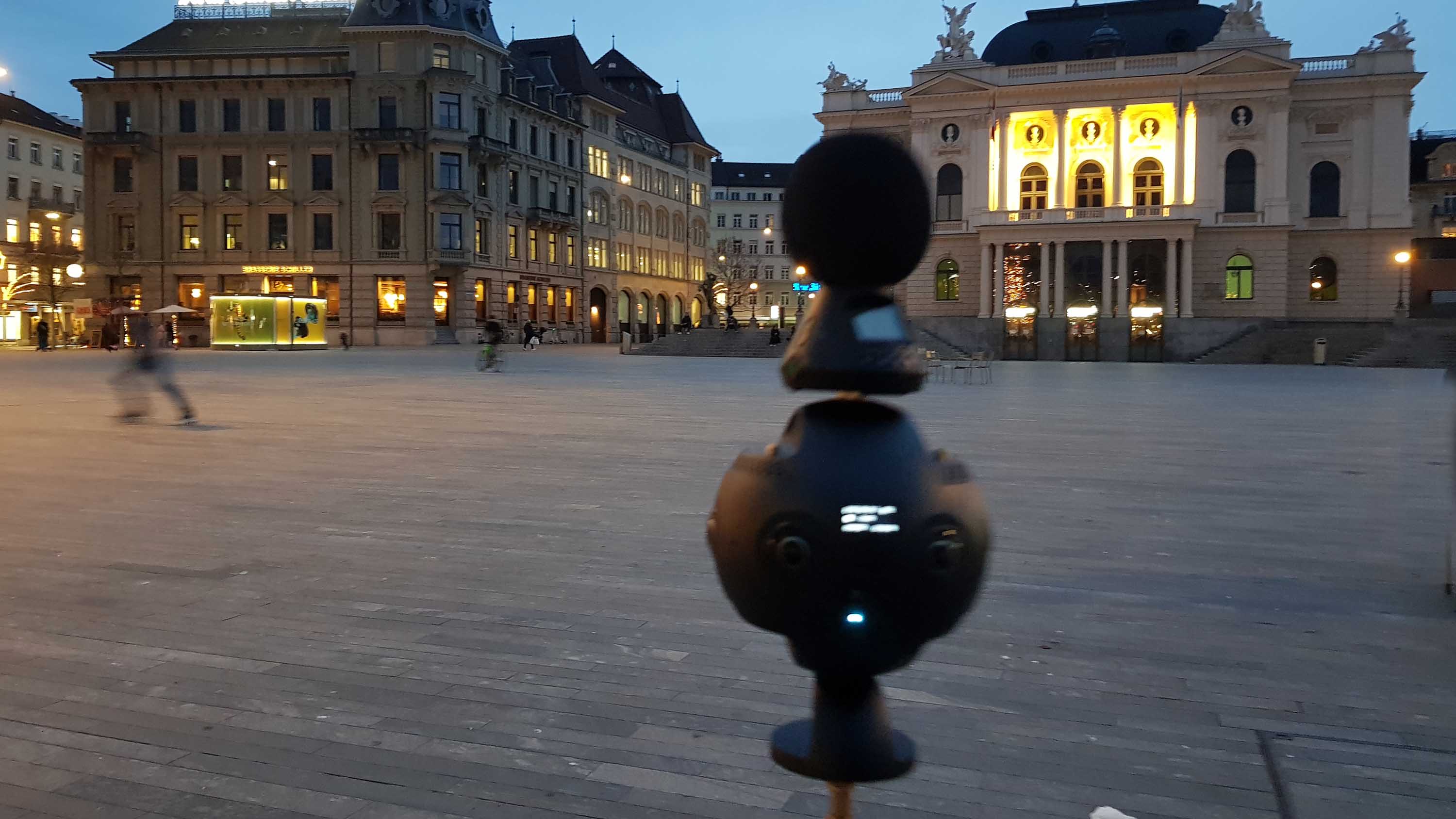 Only a few of the tools and rules of cinematic narrative tradition are transferable to the frameless all-round recordings in VR. All the more exciting it is to explore the new possibilities and allow the audience a veritable and, above all, meaningful 360-degree experience.
Both in the fiction and in the documentary area, we have shot worldwide and over the years acquired a wide range of virtual storytelling know-how. Numerous productions have been successfully used to create the greatest possible emotional involvement, enthusiasm and audience loyalty. We bring the viewer closer to distant, sometimes difficult to access places such as Peramiho (Tanzania) or let them participate in moments that are unusual, perhaps even unique.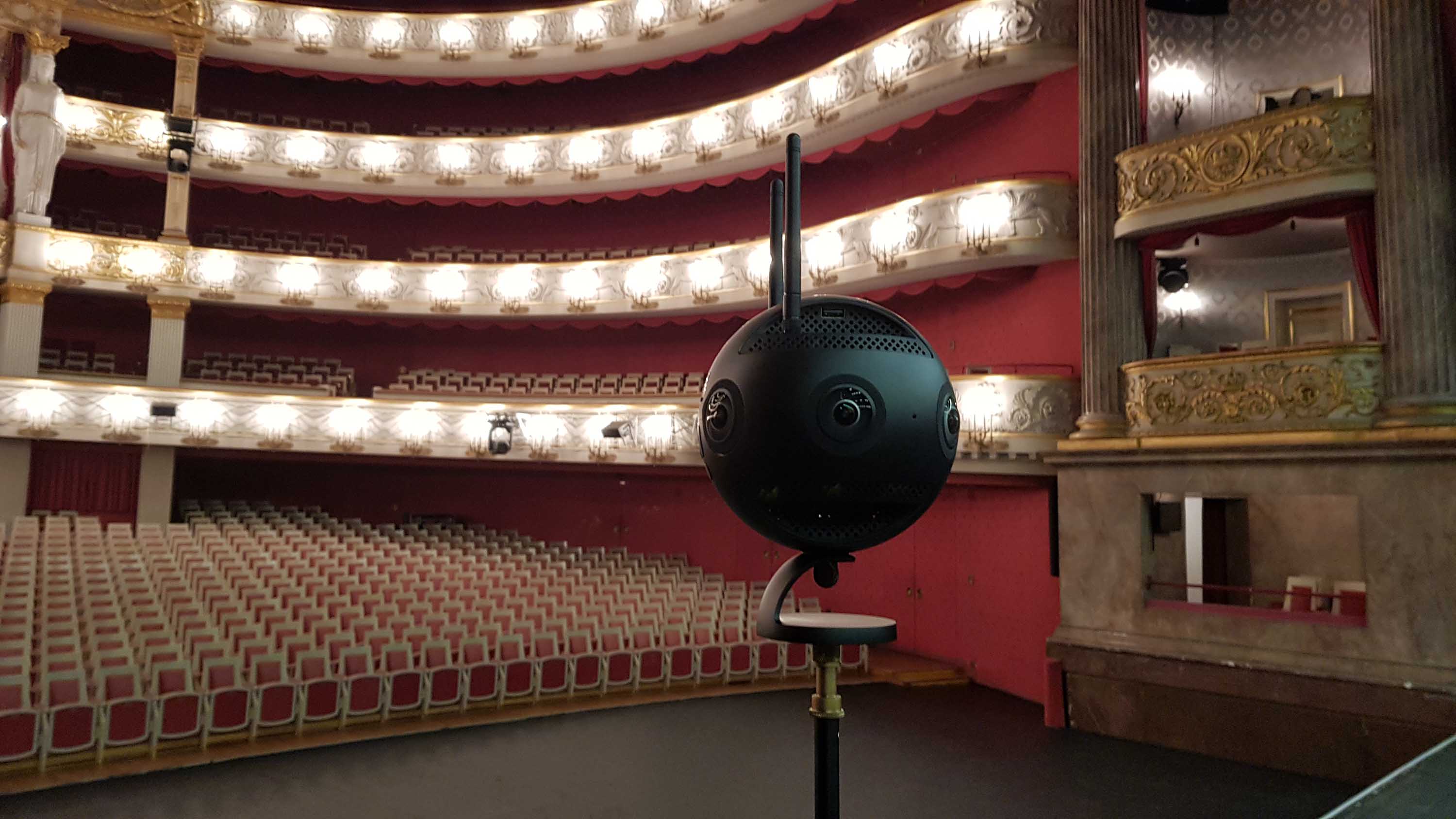 We have shot around the world both in the scenic and documentary areas and have acquired a wide range of virtual narrative know-how over the years. Numerous productions were successfully used to create the greatest possible emotional involvement, enthusiasm and audience loyalty. The great immediacy of virtual reality creates closeness, creates trust and conveys authenticity.
Among other things, our experiences have flowed into the German-language standard work on the subject: "Virtual Reality- Drehen und Gestalten", available from bookshops or on Amazon.
Virtual Reality has long since developed into a successful communication and marketing tool for companies. Customers can immerse themselves in other contexts without having to leave their location. Can look around at production sites or in presentation environments. Showrooms can be perfectly mapped in VR and viewed from anywhere in the world. Would you like to make your company, one or more events, the things that you are particularly good at or that are close to your heart accessible to other people around the world? Talk to us, we have the know-how to successfully realize your offers, your concerns - in short, your best aspects in 360 degrees.