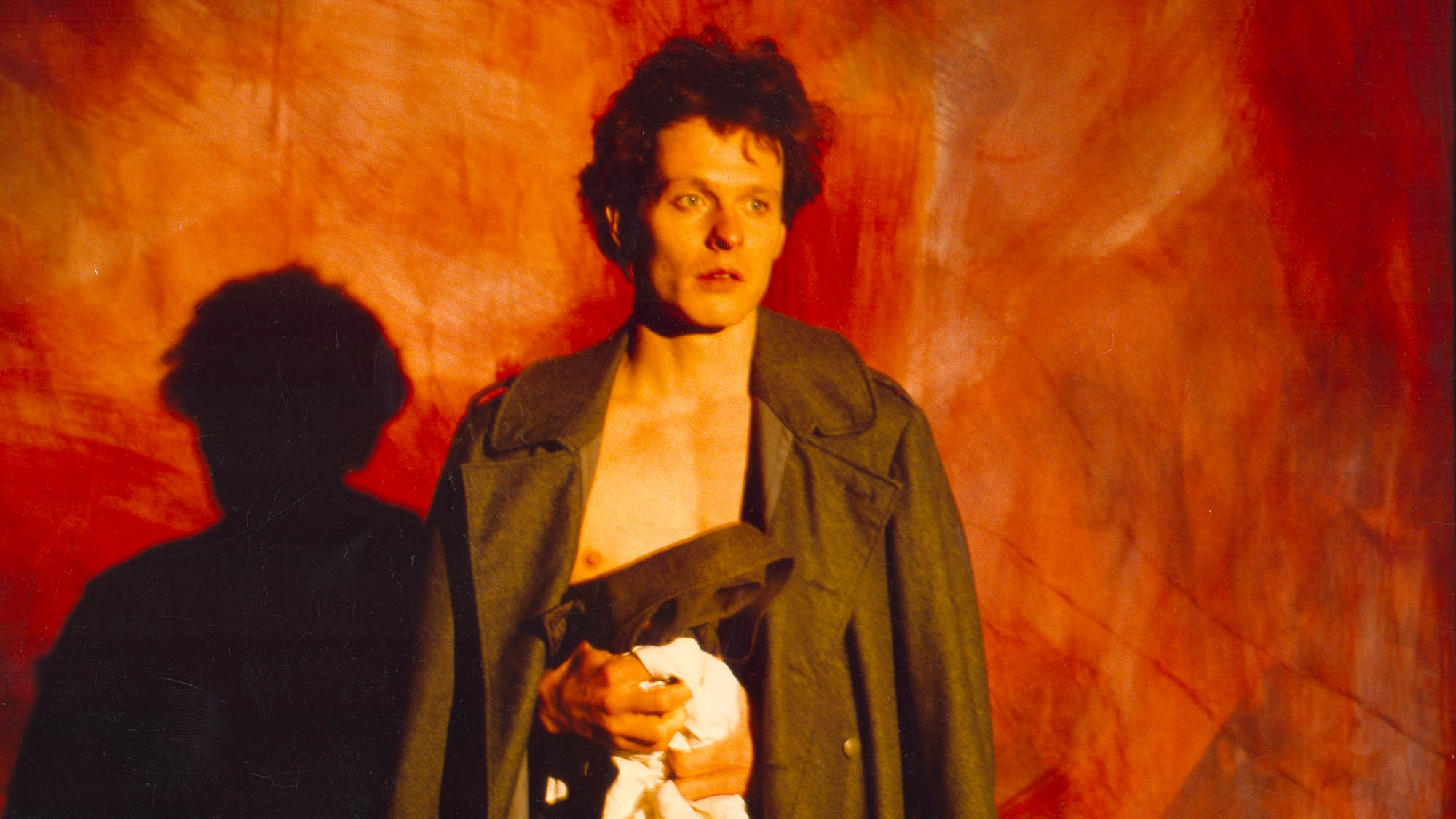 Content
As a young soldier Franta experiences a war that destroys all hopes and life - before he has really had any chance to live. The memories of Mascha, his young wife, blend with the pitilessness of his surroundings. He loses his gentleness and becomes like the war: cold and insensitive. During one onslaught he is badly injured in the groin and loses conciousness. When he awakes in the military hospital, the others laugh about him, about the fact that his "masculinity has been shot off". When his young wife, whom he loves, come
s to take him home, he doesn't tell her what had happened to him. Desire and longings oppress the man who is no longer a man. The story of Franta's path to salvation begins...
Press Reviews
The Independent
Well liked was the West German film "Franta" which takes a war theme - the traumas of a World War One veteran - and steeps it in the primary colours of German Expressionist painting.
Sheila Johnston
The Guardian
"In it's second showing anywhere it deeply affected the audience with the unique use of colours and a deep doomy beauty ... A hypnotic experience."
Bob Flynn
The Observer
"The best feature I've seen so far, Mathias Allary's ,Franta', is a visiually stunnig account of a First World War German soldier returning home emasculated. […] It makes its 29-year-old Munich based director a strong contender for the Charles Chaplin Award."
Philip French
Edinburgh festival
"The premiere of " Franta " introduced an extraordinary and original new talent in Mathias Allary. He has created an entirely original film style to suit the work, and employs that style with impressive confidence and sure narrative command. Allary's style is unique and thrilling."
David Robinson
filmecho, filmwoche
"Among the new film-directors that are worth discovering, is Mathias Allary with his Chinese puzzle " Franta " which is based on a novel by Ernst Weiß. You will find a completely new perspective."
Tip Berlin
"For years, nobody in our cinema went on so far, without loosing control of his medium. Franta " is the German cinema, we have lost: determined, unimpressed by fashions, enraged and in spite of it calculated precisely in its expression. That there has been no cinema of that kind after Fassbinder is sad enough, the scandal to overlook its flaming up should not be added."
Wolfgang Brenner
Tageszeitung München (TZ)
"...catches the strength of surrealistic poetry."
Frauke Hanck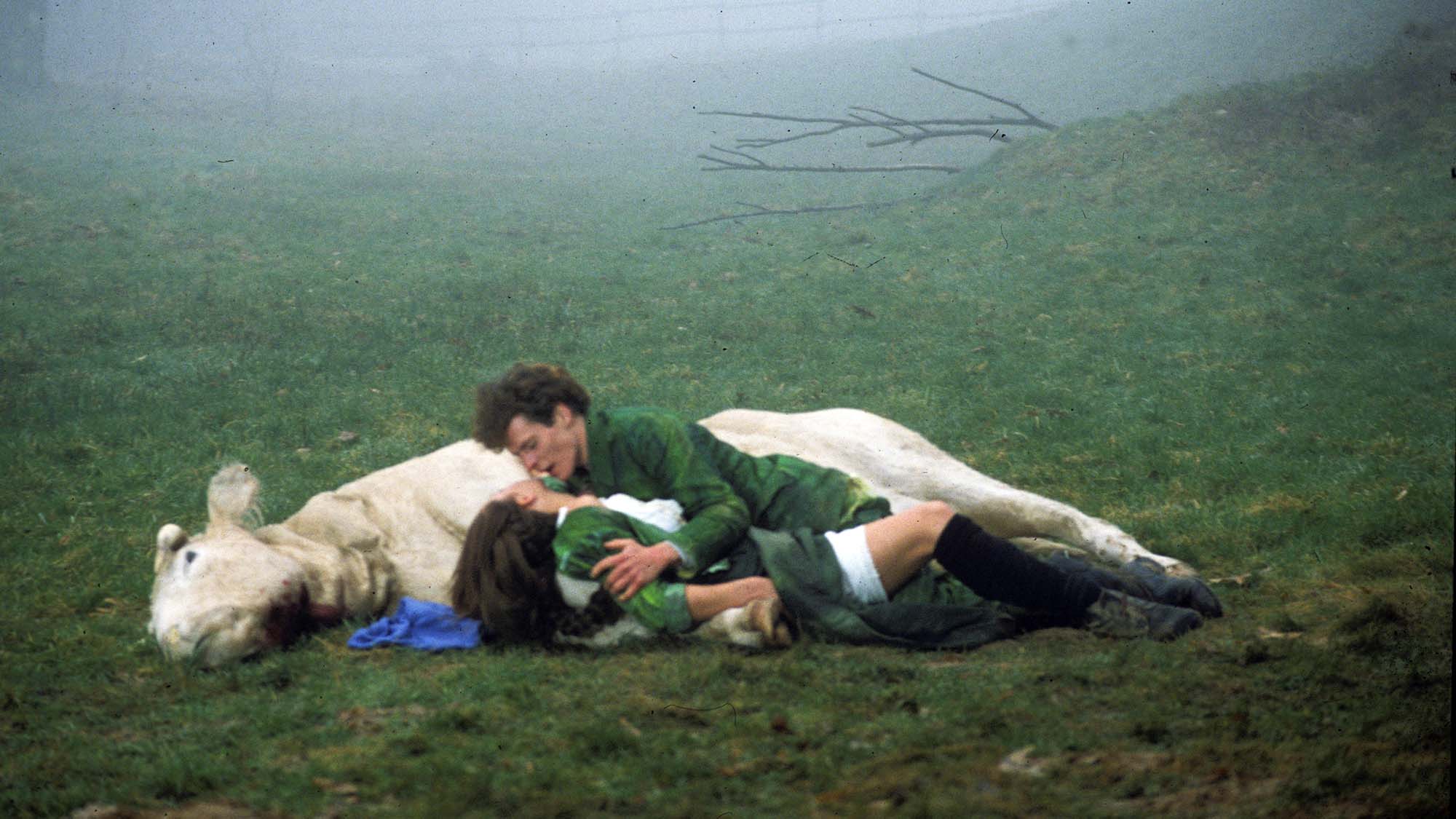 Awards
Premio Speciale in competition Montecatini Therme 1990 Italy
Silver Award in competition Figueira da Foz Portugal
Award of the academy for arts 1990 Germany
Award for directing by the French television FR3 in Annonay 1991 France
Festivals
Filmfest München (München 1989, Germany)
43rd Edinburgh International Film Festival (Edinburgh 1989, Scottland)
18. Festival Internacional de Cinema da Figueira da Foz (Figueira da Foz 1989, Portugal)
Kino Tage (Hamburg 1989, Germany)
38. Internationale Filmwoche Mannheim (Mannheim 1989, Germany)
18e Festival International du Nouveau Cinéma et de la Vidéo Montréal (Montréal 1989, Kanada)
8. Trossinger Filmtage (Trossing 1989, Germany)
40. Internationale Filmfestspiele Berlin (Berlin 1990, Germany)
Filmschau Nürnberg (Nürnberg 1990, Germany)
41a Mostra Internazinale di Cinema (Montecatini Terme 1990, Italy)
Espoo Ciné Film Festival (Espoo 1990, Finnland) Festival of Festivals –
15th Toronto International Film Festival (Toronto 199, Kanada)
9th Vancouver International Film Festival (Vancouver 1990, Canada)
35th Cork Film Festival (Cork 1990, Irland)
39. Internationale Filmwoche Mannheim (Mannheim 1990, Germany)
Mostra Internacinal de Cinema (São Paulo 1990, Brasilien)
Baden-Badener Tage des Fernsehspiels (Baden-Baden 1990, Germany)
12e Festival International du 1er Film d'Annonay (Annonay 1991, France)
22e Rencontre Cinéma de Marcigny (Marcigny 1992, France)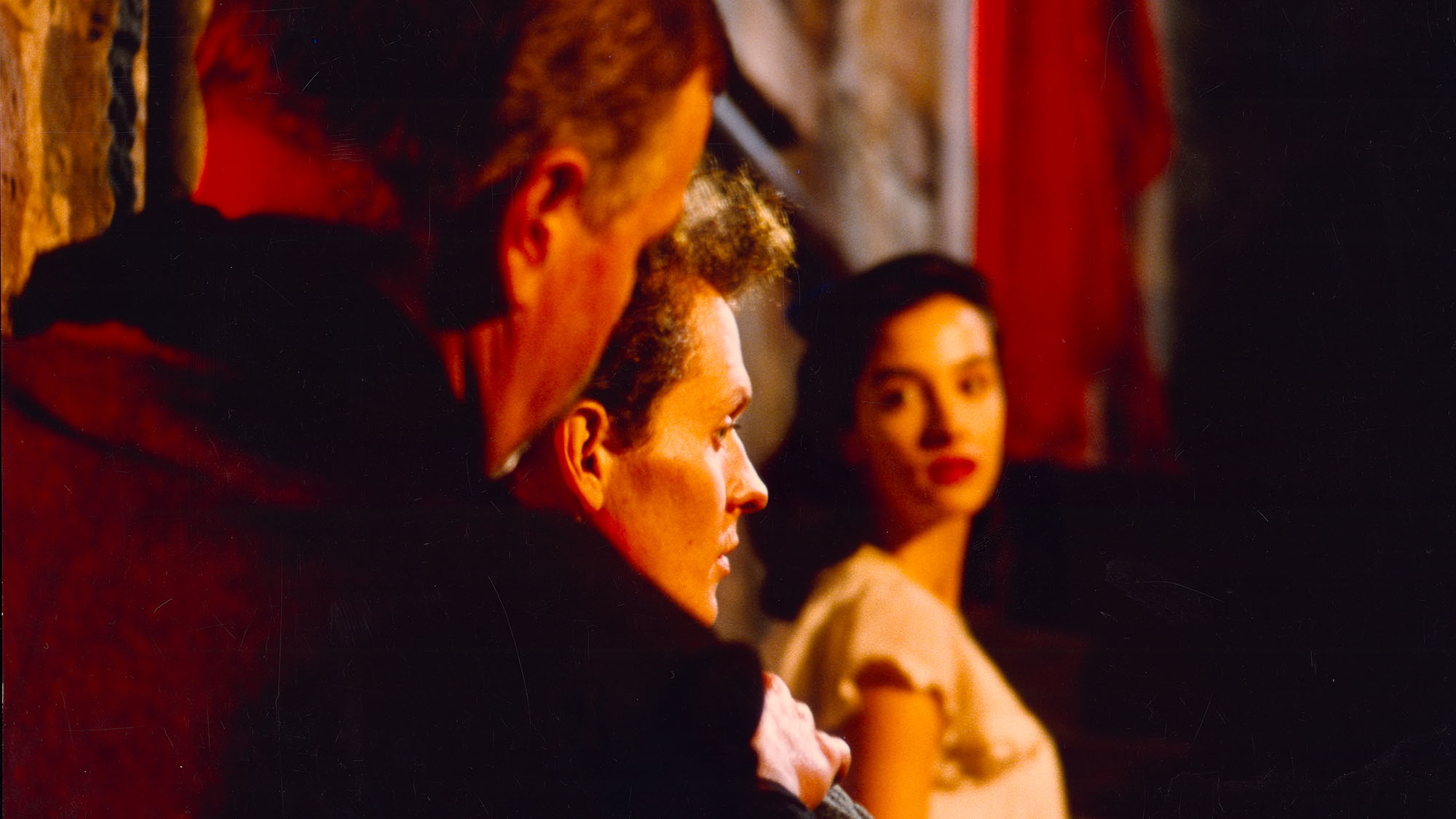 TV-Screenings
Südwest 3 "Debüt im Dritten" (23.10.1989)
Availability
Filmprints 16 mm, Optical Sound in German (Subtitled in Englisch, Spanisch, French, Portugese)
DVD in German (Subtitled in Englisch) (shop)