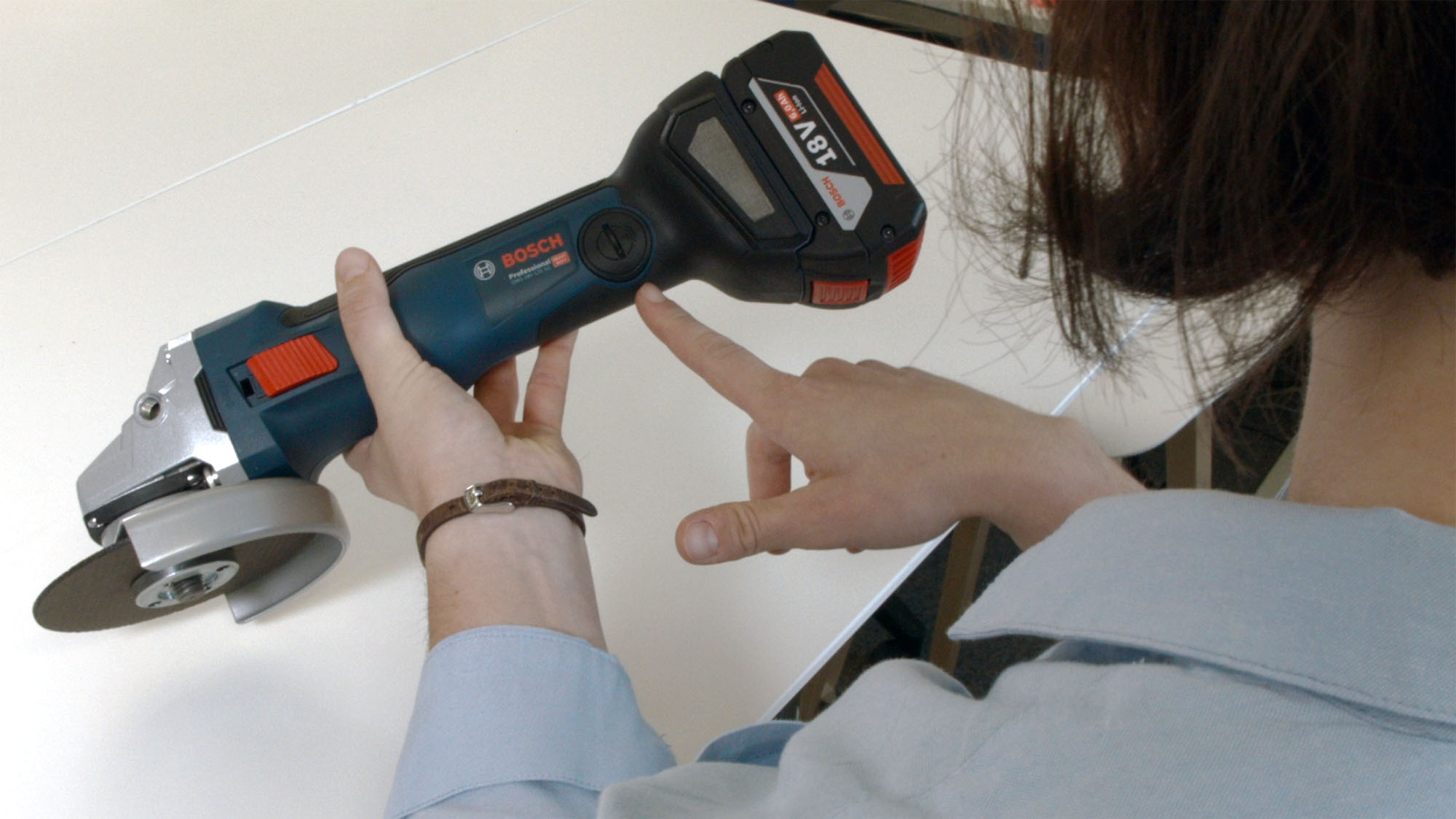 From Arcelor Mittal to Bosch Rexroth and Bosch Power Tools to Lobster, strategies, best practice examples and future perspectives of digital transformation, data integration and data management were discussed.
How do industrial companies look in the future, how will the changes take place and what are the requirements of customers today?
Compass Communications (Perry Reisewitz) worked out the conception, questions and interviewing as well as the comparison of the respective editing versions with the customers.
Direct communication, clear visualization and a high-quality look were key elements of the clips, shot with Sony Super 35 sensors and recorded with Sennheiser microphones in the best sound quality. Xxxx was responsible for the translations and the voice over. Title graphics, subtitles and other visualizations support the image information.